ai
Articles
Making millions overnight in an in-game currency with a simple Python script - playing a game using Computer Vision.
Projects
---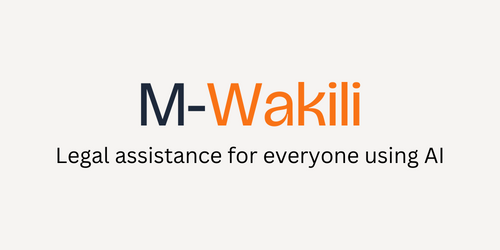 AI Lawyer Kenya
M-Wakili is an AI lawyer designed to answer legal questions based on the constitution of Kenya and other acts. It's a revolutionary tool that provides legal assistance for lawyers, law students, and the general public.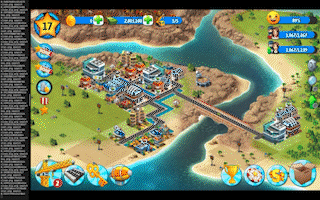 Gaming using Computer Vision #1
A Python bot used to play the game 'City Island' using computer vision and image processing techniques. The bot is able to play the game without any human intervention.
It managed to make me a millionaire in the game overnight, making €6,147,455 in 12 hours!